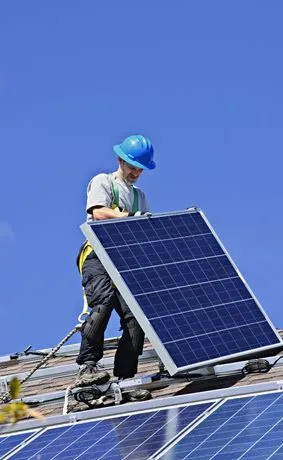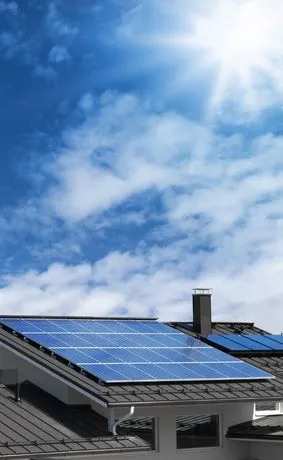 Hayzen Solar Energy
ABOUT OUR COMPANY
Having successfully installed and commissioned hundreds of Off-Grid Solar systems, Hayzen Solar Energy is a well-known company in Sri Lanka's power and energy market.
With 10 years of operational experience and partnerships with internationally renowned companies Jinko, Growatt, Next Power, and EVE, we have experienced continuous growth in the solar business.
Our management and engineering teams, which are both highly skilled and experienced, are dedicated to delivering the most effective, affordable, and long-lasting renewable energy solution possible in order to achieve 100% client satisfaction.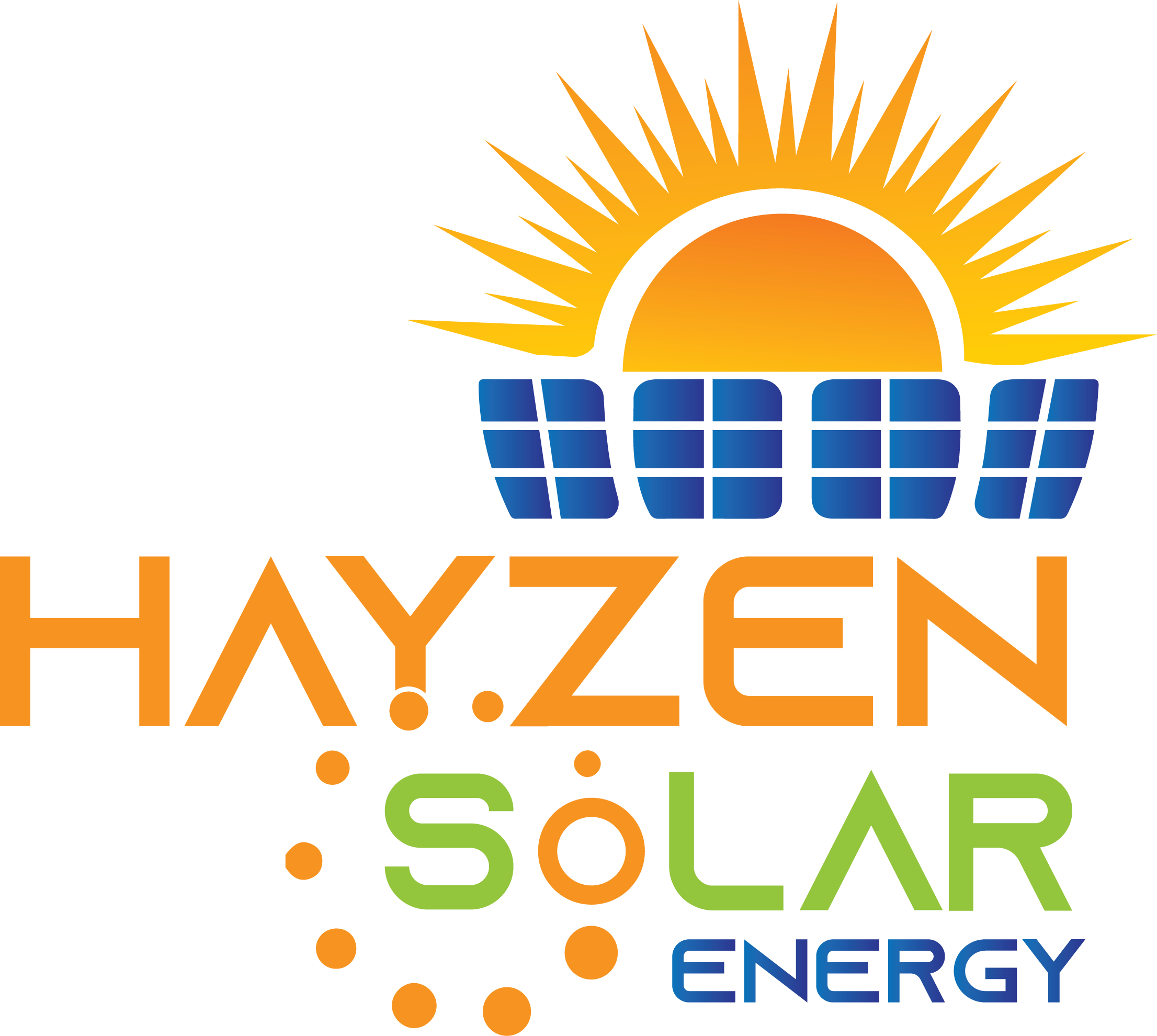 Each solar power project to us. At Hayzen solar we provide tailor-made engineering solutions to suit individual project requirements by integrating the latest technology developments into our project solutions.
Our engineering team excels in addressing specific consumer needs and developing superior quality solar power systems to yield the best results for our customers.
Hayzen Solar Energy
HOW IT WORKS
Hayzen Solar Energy
Get answers to all your questions you might have.
Do you want to design and install your own solar system? No problem, our team is more than happy to provide support through out the process. We will guide you to size your system, select proper components and provide technical assistance right from start to the finish.